No More Snow
A downloadable game for Windows and macOS

Fight off hordes of snowman and defeat Santa's nemesis - Krampus. Arm up with a rifle, shotgun, machine gun, or rocket launcher to turn those creatures back into the snow.

No More Snow is a short game I created as a Christmas project during the covid quarantine.

Features:
3 Full Levels
4 different guns + grenades
2 bosses
Hordes of evil snowmen
Dark and spooky Christmas music by composer Myuu (thedarkpiano.com)
I'm working on a full/longer game version for the next winter holidays. So any feedback, insights, suggestions would be greatly appreciated.
<<<Update!>>>
Hello There!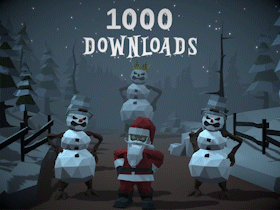 Thank you for playing my strange not Christmas game! No More Snow reached its first milestone - 1000 downloads. From youtube let's play videos I identified some of the most frequent bugs and tried to fix them with this new update:
Most players stood in one place while fighting Snowman King. So now The King summons minions more frequently and sometimes behind the player.
Krampus starts strangely sliding after falling dead. He shouldn't do that.
There are much more things to do in the future. Stay tuned.


<<<Update #2!>>>

With the last Update, I left a bug where on Level 3 Santa was immediately teleported to the end Boss. Now It starts normal - at the beginning of the level.

Have a great time!
Barzda
<<<Announcement!>>>

"No More Snow" now has a Steam Page:

https://store.steampowered.com/app/2244970/No_More_Snow/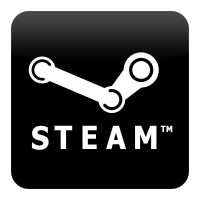 It would help me a lot if you add the game to your wishlist or write a review after the release.

Merry Christmas, everyone!

Barzda