No More Snow
A quick mention that No More Snow development is still alive and I'm working on a new level - a graveyard with snowman zombies inside it.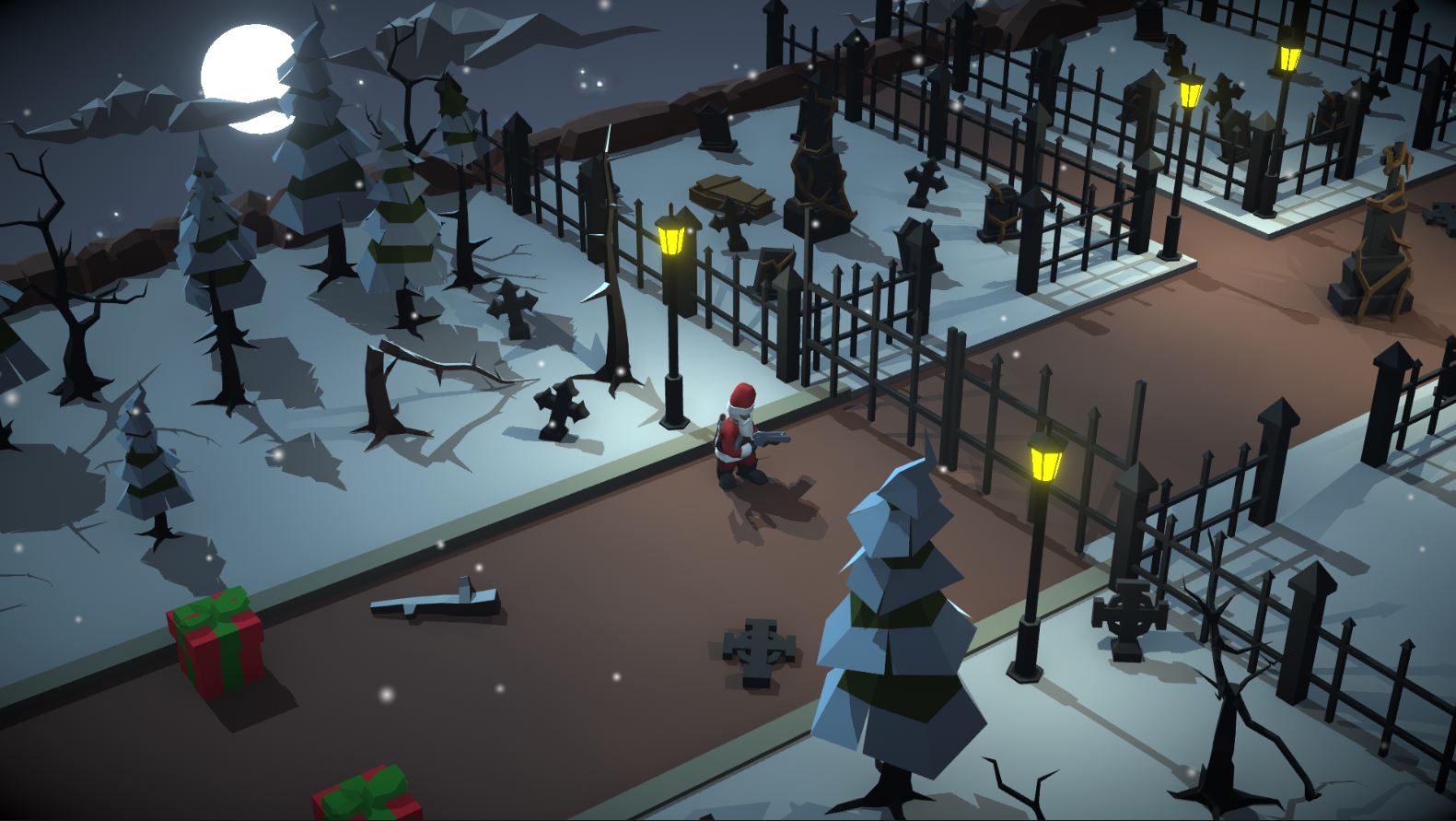 Comments
Log in with itch.io to leave a comment.
Cool, but when will the new chapter be updated?
This is great, but why would Santa come to a graveyard of all places? To bring gifts to the graveyard keeper?